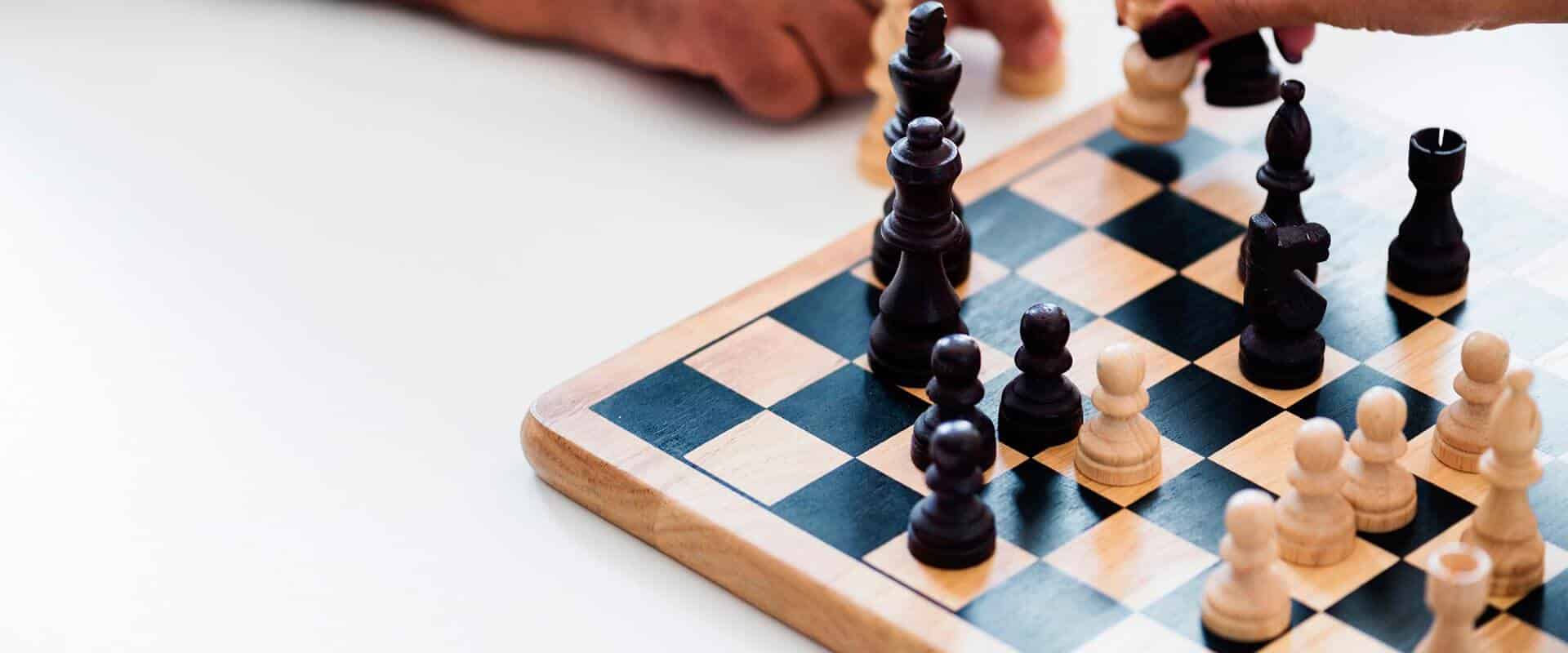 Growing responsibility
The need for speed and agility in creating and deploying
campaigns and producing results
our services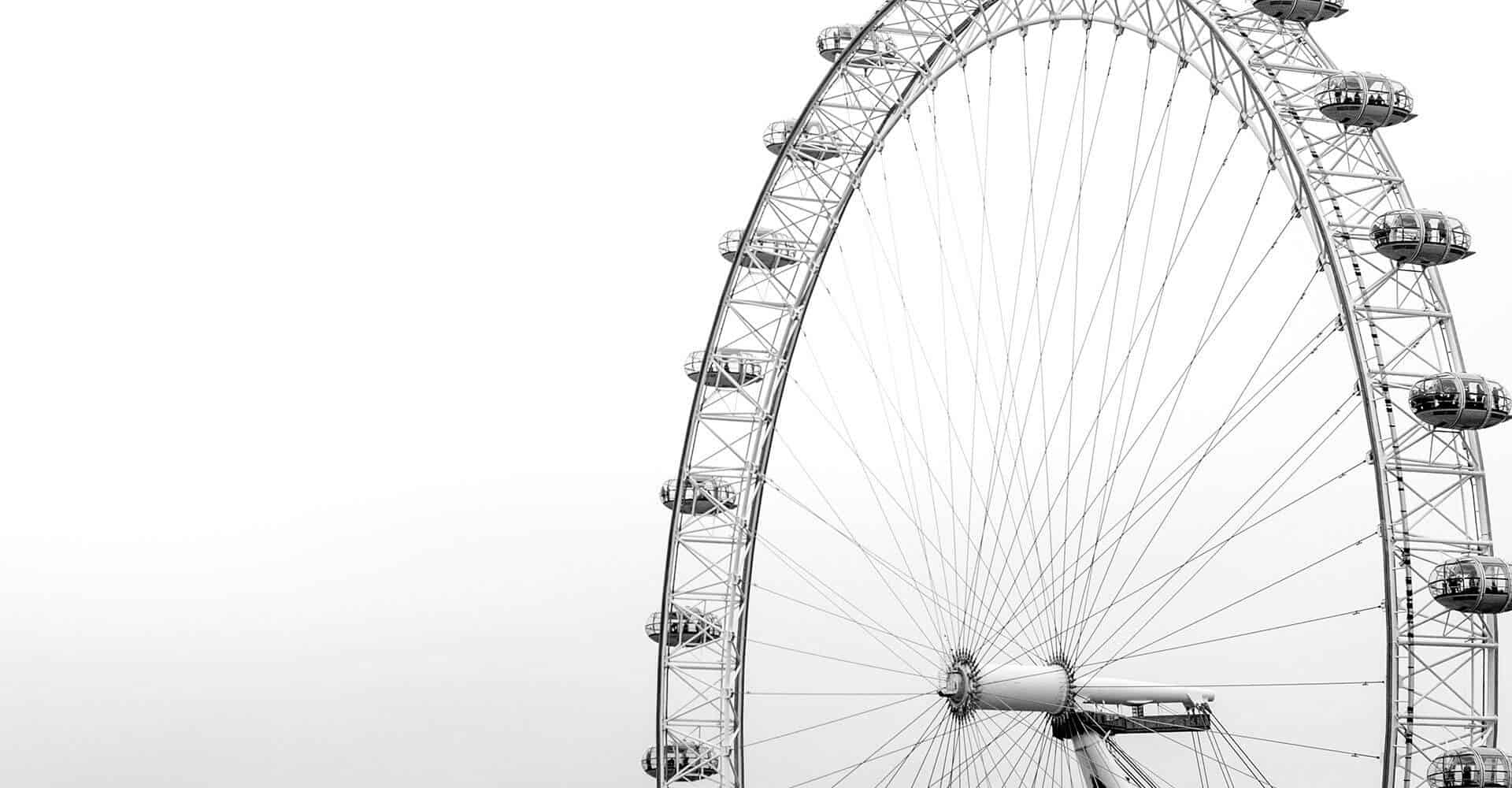 B2B marketing,
Marketers must define their target market, target
accounts and ideal buyer
contact us
Service Provided,
at the right time.
We leverage our expertise in filling your funnel with true, intent-based leads. What does it mean? Well, simply put, we increase your conversions and make sure that your ROI is sky rocketing! "
Would you like to speak to one of our financial advisers over the phone? Just submit your details and we'll be in touch shortly. You can also email us if you would prefer.
Our strategies give us the benefit of instant connection with prospective audience
We come up with creative campaigns and to understand true intent of prospects
Convert your best accounts faster leveraging our solutions